August 2021 ENEWS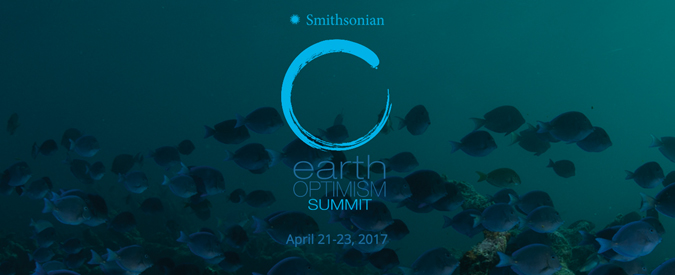 Are You an Earth Optimist?
The Smithsonian, along with a network of collaborators, is hosting the first-ever Earth Optimism Summit from April 21-23 – and you can join us! Earth Optimism celebrates a change in focus from problem to solution in the area of global conservation with an unprecedented gathering of thought leaders, scientists, environmentalists, artists, civic leaders and international media, featuring public discussions, storytelling sessions, exhibition spaces and more!
LEARN MORE AND GET TICKETS »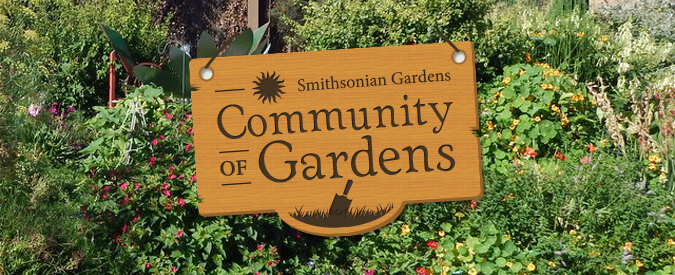 Celebrate National Garden Month!
April is National Garden Month, and what better way to celebrate than by sharing your garden story with Smithsonian Gardens? Community of Gardens uses images, videos and stories submitted by users to help others better understand the meaning and value of gardens to American life – today and in the future.
VISIT COMMUNITY OF GARDENS »
P.S. Check the site again later this month for the launch of the Community Gardens mobile app!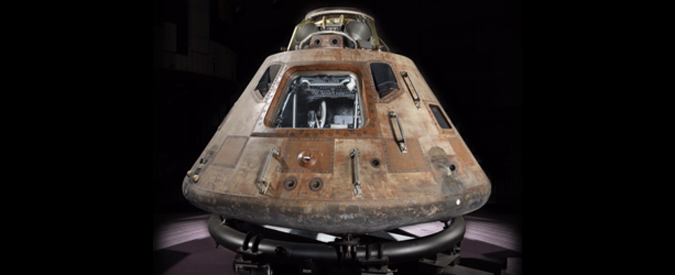 Apollo 11 command module Columbia on temporary cradle. Photo by Eric Long, National Air and Space Museum, Smithsonian Institution

Preparing the Apollo 11 Command Module for a National Tour

The last time the Apollo 11 Command Module Columbia traveled the US was in 1970. Almost 50 years later, the historic spacecraft that helped take us to the Moon and back is headed out on the road for a nationwide tour through the Smithsonian Institution Traveling Exhibition Service and the National Air and Space Museum. Read an interview with conservator Lisa Young where she shares what the next six months will look like for the museum's conservation team as they prepare the artifact for travel and display.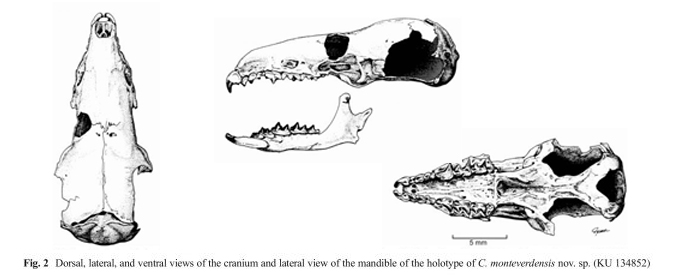 "Think of a lion shrunk to the size of a mouse that needs to eat every 20 minutes or so." That "lion" is actually a shrew, says Neal Woodman, a U.S. Geological Survey mammalogist and curator of mammals at the Smithsonian's National Museum of Natural History – and the lead author of a recent paper describing a new species of small-eared shrew discovered thanks to a single specimen found on a trail in Costa Rica more than 40 years ago!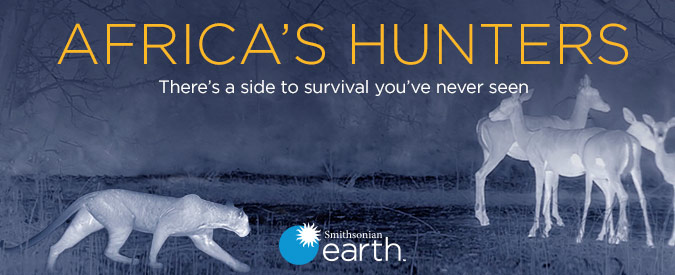 New Smithsonian Earth Series
Africa's Hunters
, a new six-part series from Smithsonian Earth, gives you a never-before-seen look at the vicious battles of survival long hidden under the cover of dark in Zambia's South Luangwa National Park.
WATCH THE FIRST EPISODE FOR FREE NOW »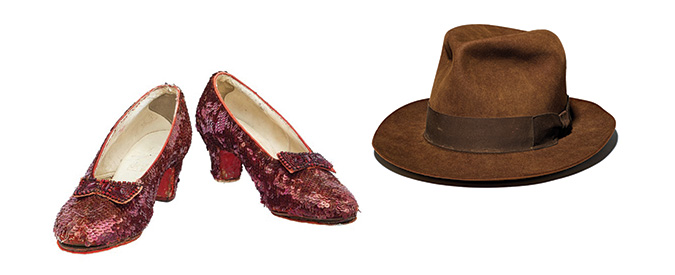 Ruby Slippers Step Out, Indiana Jones Rides In
April 23 will be the final day to see the Ruby Slippers at the National Museum of American History before they are taken off display for conservation. We're sad to see them go, but Indiana Jones is coming to the rescue! While the slippers are off display, the hat and whip from the classic Hollywood adventure films will take their place.
FIND OUT MORE »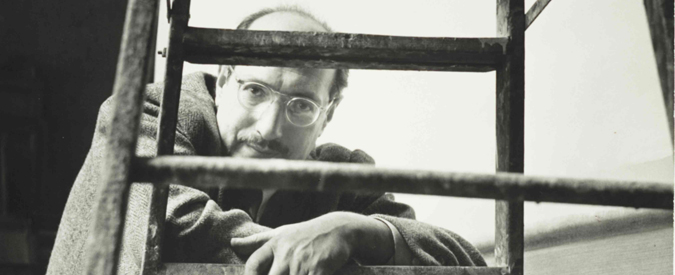 Mark Rothko and His Times

From 1981-1985 the Smithsonian's Archives of American Art interviewed thirty people associated with the painter Mark Rothko (1903-1970). Now you can listen to these fascinating oral histories as the interviewees recall how they met Mark Rothko, their relationships with him, his art, his working habits, his personal life, and his death.

Trivia: Seeing Inside Trees

Living trees can rot from the inside out, leaving only a hollowed trunk. Wood rot in living trees can cause overestimates in global carbon pools, timber loss in forestry, and poor tree health. How do researchers measure wood decay in living, tropical trees?


Closing Exhibitions